Get to the next level in boy scouts with our rank program.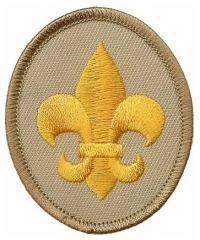 Scout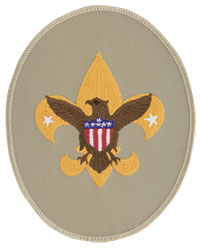 Tenderfoot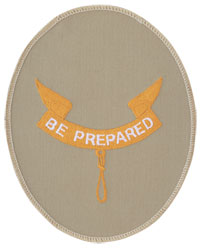 Second Class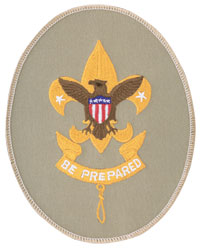 First Class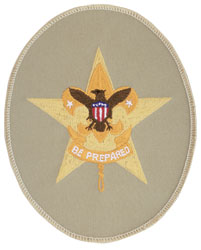 Star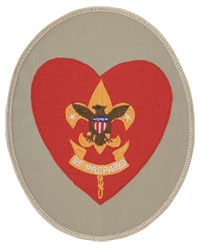 Life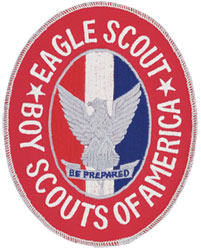 Eagle Scout

Eagle Palms
Build and work with our scout experts
Get involved today with the Boy Scouts – Troop 105 in Hartford, Connecticut!
Alan Long
Troop 105 Alumni, Eagle Scout 1992
Chad Schrock
Position:
Assistant Scoutmaster
Troop 105 Alumni - Eagle Scout 1993.
Steve Tabara
Position:
Merit Badge Councelor - Advancement
Troop 105 Alumni - Eagle Scout 1978.
Bill Gervais
Position:
Chartered Organization Representative
Troop 105 Alumni, Eagle Scout 1968, Former Troop 105 Scoutmaster.
Skill sets
What you will learn and grow with in the Boy Scouts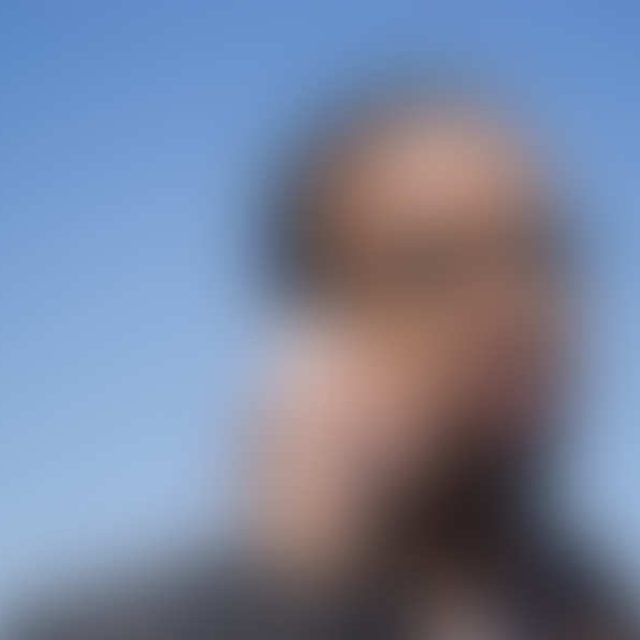 Top of the line scouting program – the nation should take note.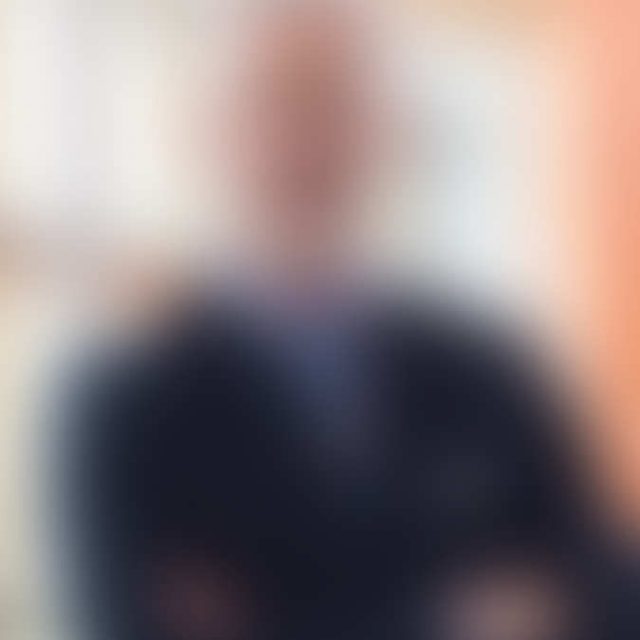 I am deeply appreciative to have had my son go through troop 105's scouting program. Highly recommend other parents to get their kids into this!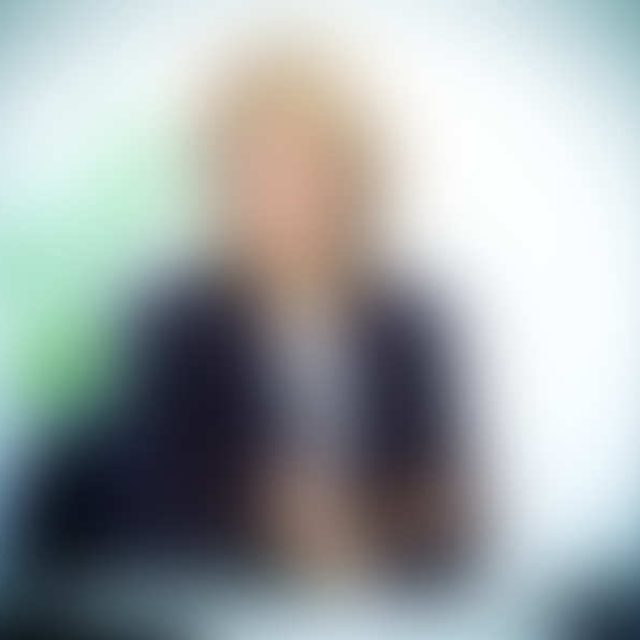 I'm at tears during some of the amazing ceremonies that take place. Real child development.