Reach out and connect with Troop 105!
We are always open to hearing more ways to work with the scouting program.
Phone: (860) 202-8739
Email: info@troop105ct.org
Address: 480 New Britain Ave, Hartford, CT 06106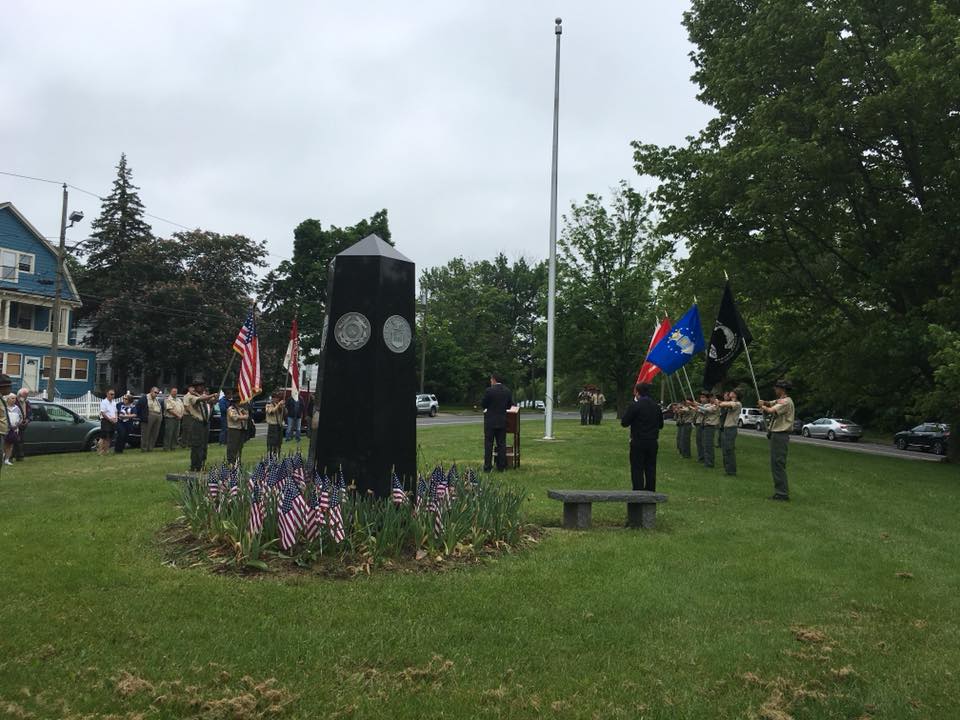 Send us an email
We would love to get in touch, or just stop by an upcoming scout meeting!
Testimonials of Troop 105
What people in the community are saying about Boy Scouts Troop 105 in Hartford, Connecticut!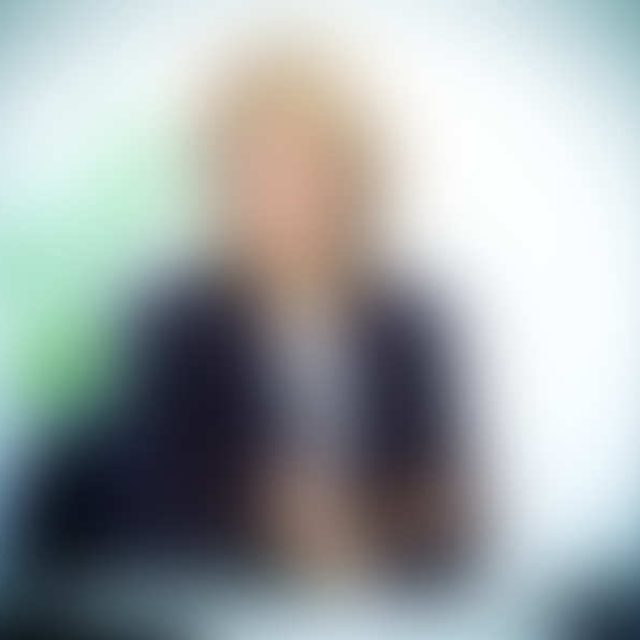 I'm at tears during some of the amazing ceremonies that take place. Real child development.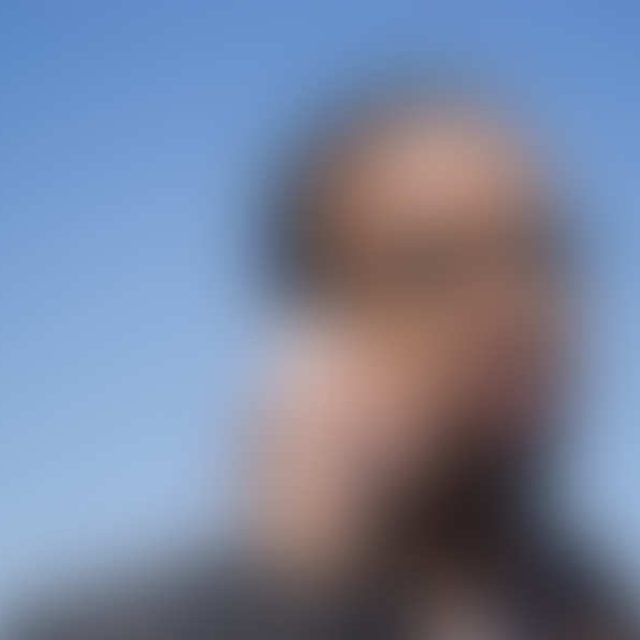 Top of the line scouting program – the nation should take note.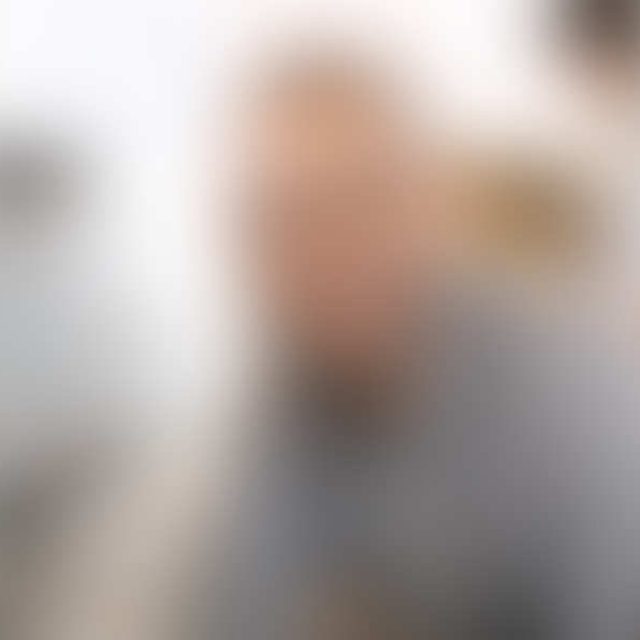 Being in the Boy Scouts, especially Troop 105, helped me develop the leadership skills I needed to be the entrepreneur I am today, thank you 1-0-5!